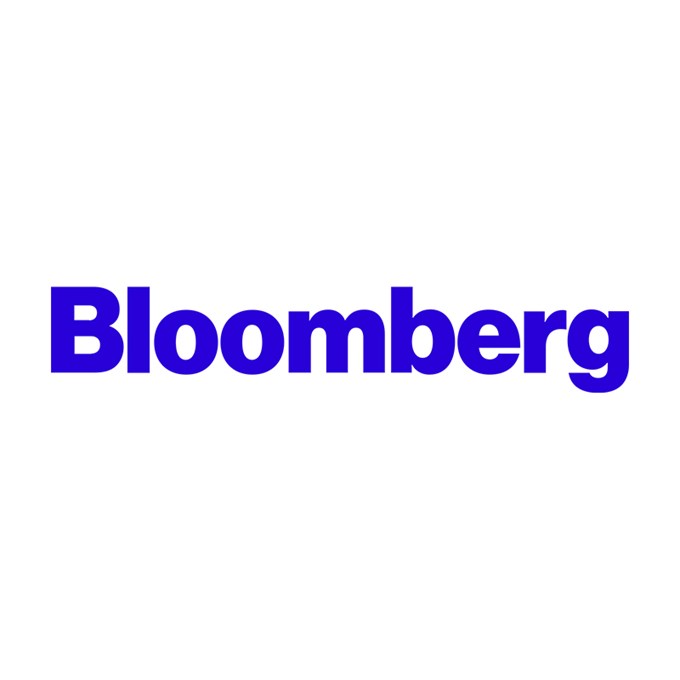 February 24, 2019
BitSpread's launch of the first ever capital protection strategies based on sophisticated derivatives is covered by Bloomberg: An excerpt.
"
Cedric Jeanson has a tempting proposition for investors scared of Bitcoin after it cratered last year: they can benefit from gains in the digital currency, but still get most of their money back if it tumbles.
"BitSpread Ltd. is offering what Jeanson says are the first structured products to protect investors' capital in Bitcoin trades...
"We are proposing to limit an investor's downside, which is a reassurance many people need after last year,'' said Jeanson, a derivatives veteran who set up his blockchain asset research and advisory firm in 2014. "Investors are interested in this asset class because of its lack of correlation to other markets."
Bitcoin's wild ride -- it gained 1,400 percent in 2017, only to plunge in 2018 -- put off many casual buyers and made the tokens palatable only for true believers and those with high pain thresholds. Harnessing some of the gains while limiting losses could be an attractive proposition, Jeanson said by phone.
The products, which are designed for professional investors, are part of a growing suite of crypto derivatives. Bitcoin futures were introduced in late 2017 and a market for bilateral digital currency options has developed in the past six months.
"